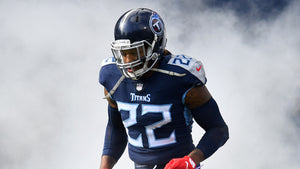 2023/2024 NFL VIP + NCAA VIP Bundle
Purchase of this bundle will get you all of our picks for NFL VIP covering the 2023-2024 regular season through the Super Bowl. In addition, this special bundle also covers you for the 2023-2024 NCAA Football regular season through the National Championship game.
NFL was our best sport in terms of win percentage and units profited for the 2021-2022 season and 2022-2023 season, with NCAA Football being a close second. This package is a serious bang for your buck as we have never offered the two together at this price.
Upon purchase make sure to leave both email and/or IG username and we will accommodate you ASAP