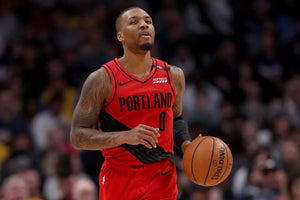 30 Day RSC Lock Package
Upon Purchase, you'll be emailed 2-3 Lock Plays daily for 30 days. Enjoy, and let's keep cashing. This Package will include multiple Locks on a daily basis and will include Live Betting as well. This is our most coveted package that we have ever had to offer. 

Once you purchase your package, make sure to provide your email at the checkout page as we will be sending you the Lock Plays for 30 days, and then you place your bet accordingly. If you have any questions, please don't hesitate to contact us through our contact page or Instagram.